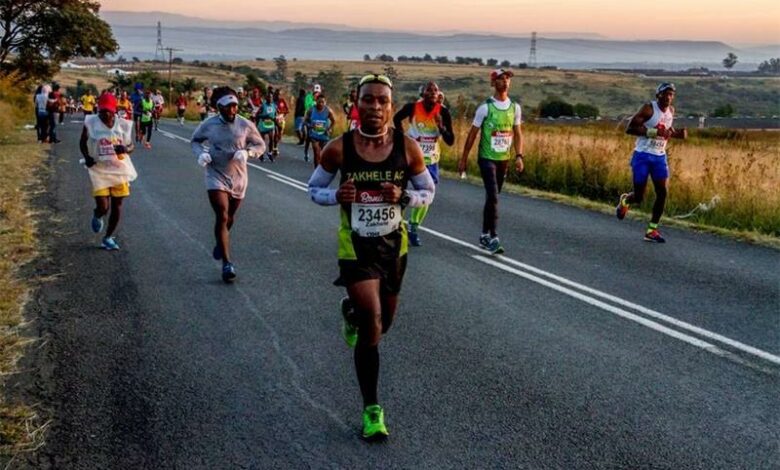 Sign up for the Comrades webinars – Benoni City Times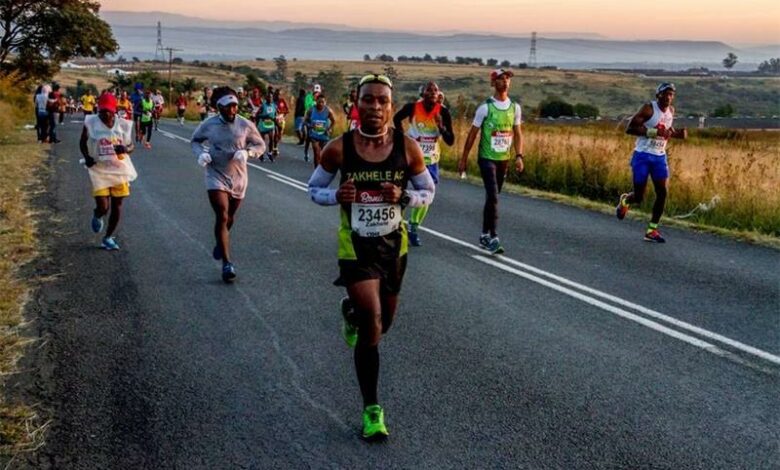 Comrades Marathon runners have been urged to make the most of their training by registering for this year's Comrades webinars.
With race day in just over four months from now, the Comrades Marathon Association (CMA) has implemented a series of online sessions to get athletes in South Africa and across the world "race-ready" for the 96th edition of The Ultimate Human Race.
Comrades coach Lindsey Parry has called on athletes to log in and be part of the online information and training sessions.
"We encourage athletes, both locally and globally, to register for the free webinars as they will provide a comprehensive guide to help prepare properly for the race, avoid the common causes of injury and allow runners to pose questions to the experts," she said.
The webinar schedule includes general information as well as novice-specific and women-specific sessions.
The first webinar will be hosted on February 1 at 19:00. It will be co-hosted by coach Shona Hendricks and will be directed at all athletes.
Among the topics to be covered are:
• Where are we now
• What to focus on
• How to choose your plan
• When to qualify
• Comrades Charities
Sign up here: https://coachparry.com/comrades-novice-webinar/
Subsequent webinars have been scheduled for 19:00 as follows: February 21, March 23, April 12, May 10, and May 24.
The 96th Comrades Marathon will be a down run on June 11 starting in Pietermaritzburg at 05h30 and ending 12 hours later in Durban.
Due to the ongoing roadworks, the distance will be approximately 90km. This will be the 48th Comrades Marathon down run.
Also Read: Comrades Marathon legend Bernard Gomersall dies
Also Read: Comrades Marathon 2023 race date