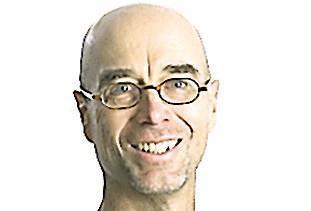 Michael Sandrock: Staying motivated, healthy and consistent – Boulder Daily Camera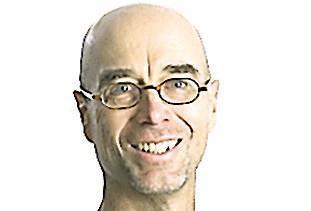 Just about exactly a year from today, several hundred of the best U.S. distance runners will line up in Orlando, Fla., site of the 2024 U.S. Olympic Team Trials — Marathon. There will likely be a couple of dozen or so local runners, including some who have never run a marathon before, because runners are now able to qualify by running a half marathon (13.1 miles), as 1500 meter Olympic and World Championships medalist Jenny Simpson did last month in Houston.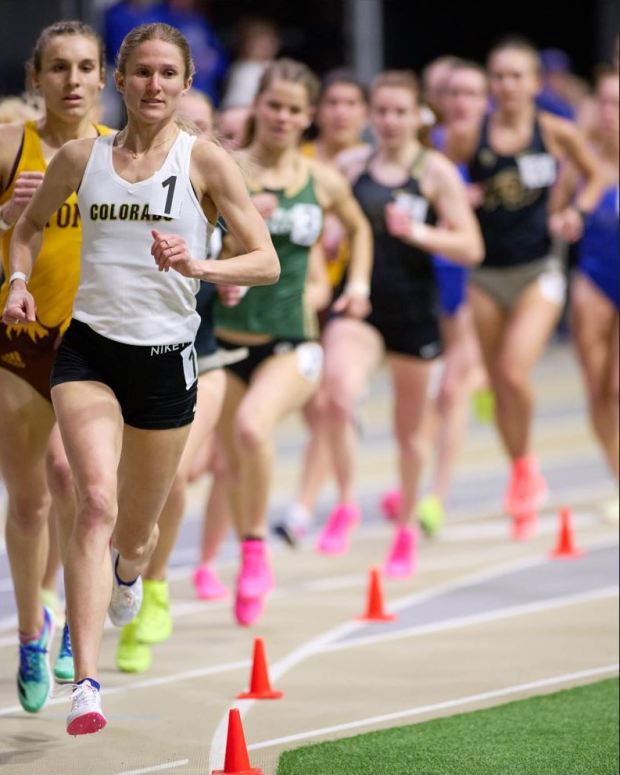 Much will change in the coming year, and getting to the start line healthy, fit and fresh is never guaranteed. One of those who has shown he can do so is Tyler McCandless, of the Boulder Harriers, who has qualified for his fourth Olympic trials, as well as experienced local marathoners such as Lindsay Flanagan and Nell Rojas.
What makes the U.S. marathon and track trials so interesting is that there are often fresh faces appearing unexpectedly on the podium, their top-three finishes getting them to the Olympics, which are next set for Paris, July 26-Aug. 11, 2024.
That was the case at the 2020 U.S. Olympic Track and Field Trials when unsponsored University of Colorado grad Val Constien (yes, still unsponsored, thanks for asking) used a last-lap kick to make the U.S. team in the steeplechase. Last Friday, Constien won the mile at the Colorado Invitational in 4 minutes, 37.5 seconds, a solid time that showed, she said in an email message, that she is healthy and training well after some post-Olympic time off due to those two implacable foes of elite running: injury and illness.
"The mile gives me some useful data about where my fitness is now," Constien said. "If a lot of things go right, and I can stay injury free, then I totally have another shot at making the team."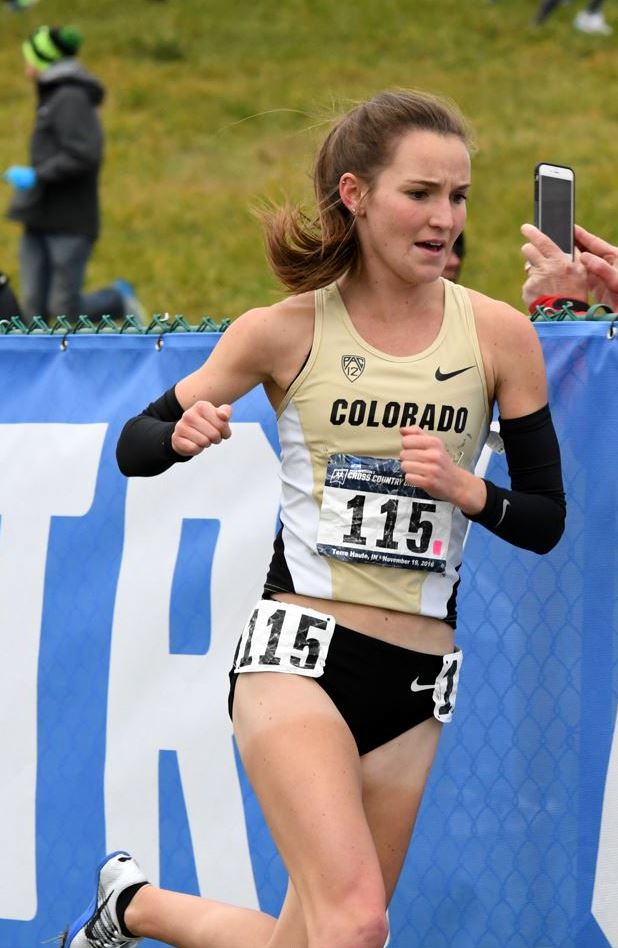 Constien makes a key point in adding, "This fall and winter have been all about building a good base," something fundamental for runners of all levels wanting to realize their potential. "Building a base for me meant lots of pain-free miles. I increased my weekly mileage very conservatively."
That has been the approach for many runners, a training philosophy codified by the late, great New Zealand coach, Arthur Lydiard, and used by many top coaches and runners. While the timing and specific training schedules vary, I cannot think of one successful coach who does not emphasize building a strong aerobic base. It's often compared to constructing a house; the foundation goes in first, the finishing touches later.
Why put in the long, often dreary miles in all kinds of conditions? According to Broomfield High School head cross country coach Greg Weich, whose teams over the years have won nine Colorado state titles (at Broomfield and Smoky Hill high schools), it is the way to sustain long-term training.
As do many other prep coaches, Weich sets up a summer program; "how many miles they run depends on who the runner is." Often, his high schoolers start out with 30 minutes of easy jogging and work up to roughly an hour run, with strides included, as well as some hills and occasional "fartlek" — a Swedish word for "speedplay."
Said Weich: "That is more fun than jogging every day" and allows for consistent training.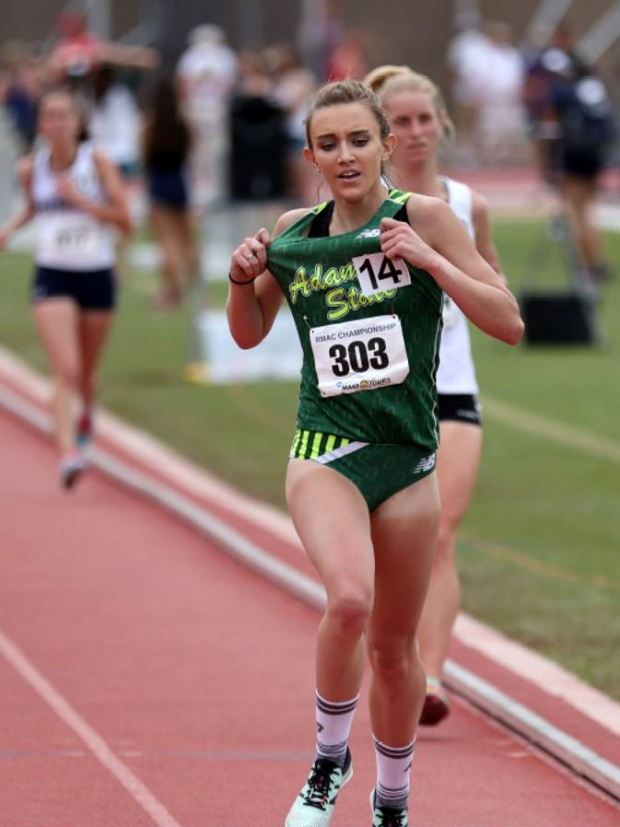 Today's prep runners who stay motivated, healthy and consistent have the chance to become another McCandless or Constien, or even, if they have chosen their parents well, another Mark Plaatjes, a former world class marathoner. Plaatjes gave me an example recently of how building a base works: starting with a block of training and working his way to more than 100 miles a week, and staying aerobic (using oxygen for cellular respiration), his pace was 7:30 per mile.
That same effort, after months of training, and still aerobic, was now at a pace of 5:30 per mile, showing how base building increases aerobic capacity. It also strengthens the body, allowing for the fast, anaerobic (using glucose for fuel) workouts to come. "I just kept it going," Plaatjes said.
Building a base, however, is more than lots of miles; it also means practicing good habits and breaking old habits, added Constien, who is in the initial stages of working with the Boulder Road Runners in setting up a sponsorship program for post-collegians wanting to qualify for the Olympic Trials (details, and to donate: www.boulderroadrunners.org).
"If a runner can stay healthy for years at a time and continue to work on staying healthy, the sky's the limit," she said.
Oh, and by the way, if any of you are thinking of racing the Olympic marathon trials, the qualifying standards for the women are 2 hours, 37 minutes (marathon) and 1:12 (half marathon), and for the men, 2:18 and 1:03. You have until Dec. 5 to get the standard.