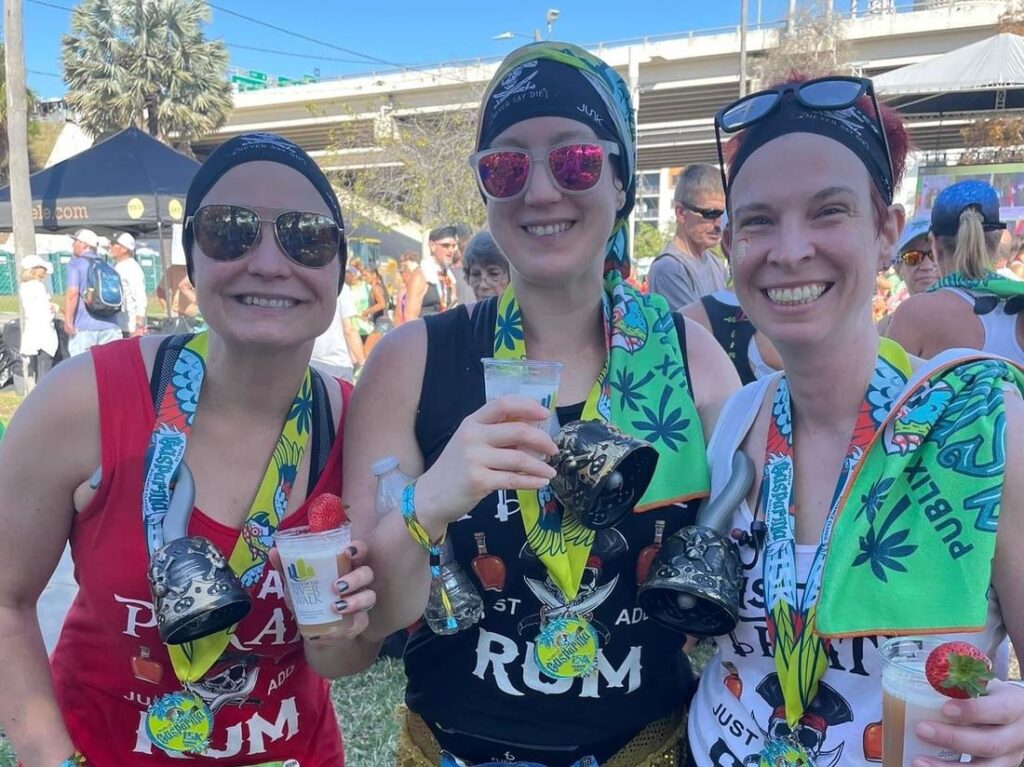 Thousands of Runners Expected at Publix Gasparilla Distance Classic – City of Tampa
By Kirstin Albert, Communications Coordinator – Tampa Convention Center
The Publix Gasparilla Distance Classic is returning to the streets of Tampa, outside Tampa Convention Center, for its 45th year. It is one of the biggest and most popular races in Tampa. It will be held on February 25 and 26, 2023.
The race weekend includes multiple routes, offering something for runners and walkers of all skill levels:
Saturday, February 25: 5k run and walk, 15k
Sunday, February 26: 8k, half marathon
Participants even have the option to run or walk with a child in a stroller during the 5k Stroller Roll.
For ambitious athletes, the Publix Gasparilla Distance Classic is offering the Michelob Ultra Challenge, where runners complete four races — the 15k, 5k, half marathon, and 8k – in one weekend. There are other challenges available, where runners can finish two different races.
In addition to the races, the event will include the Health & Fitness Expo at Tampa Convention Center, which is free and open to the public. It will feature the latest in running shoes and apparel, medical breakthroughs to help you take charge of your health, and several of the leading health and fitness professionals in Tampa Bay to help you achieve your health and fitness goals.
The Health & Fitness Expo will be:
Friday, February 24 from 10 a.m. to 8 p.m.
Saturday, February 25 from 6 a.m. to 3 p.m.
Registration for the Publix Gasparilla Distance Classic is open through February 19. You can register and find more information at www.rungasparilla.com.
This event is hosted by the Gasparilla Distance Classic Association, a non-profit organization dedicated to raising funds for youth organizations and running programs in Tampa Bay. Since the first Gasparilla Distance Classic in 1978, the group has raised and donated $6 million to Tampa Bay groups, including the Boys & Girls Clubs of Tampa Bay, Big Brothers Big Sisters of Tampa Bay, and The Friends of Tampa Recreation.