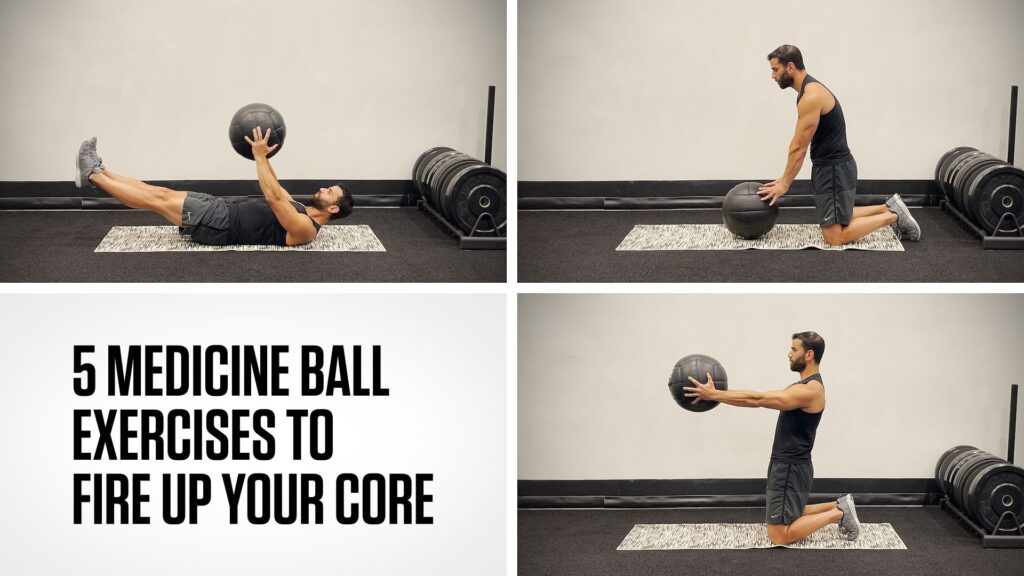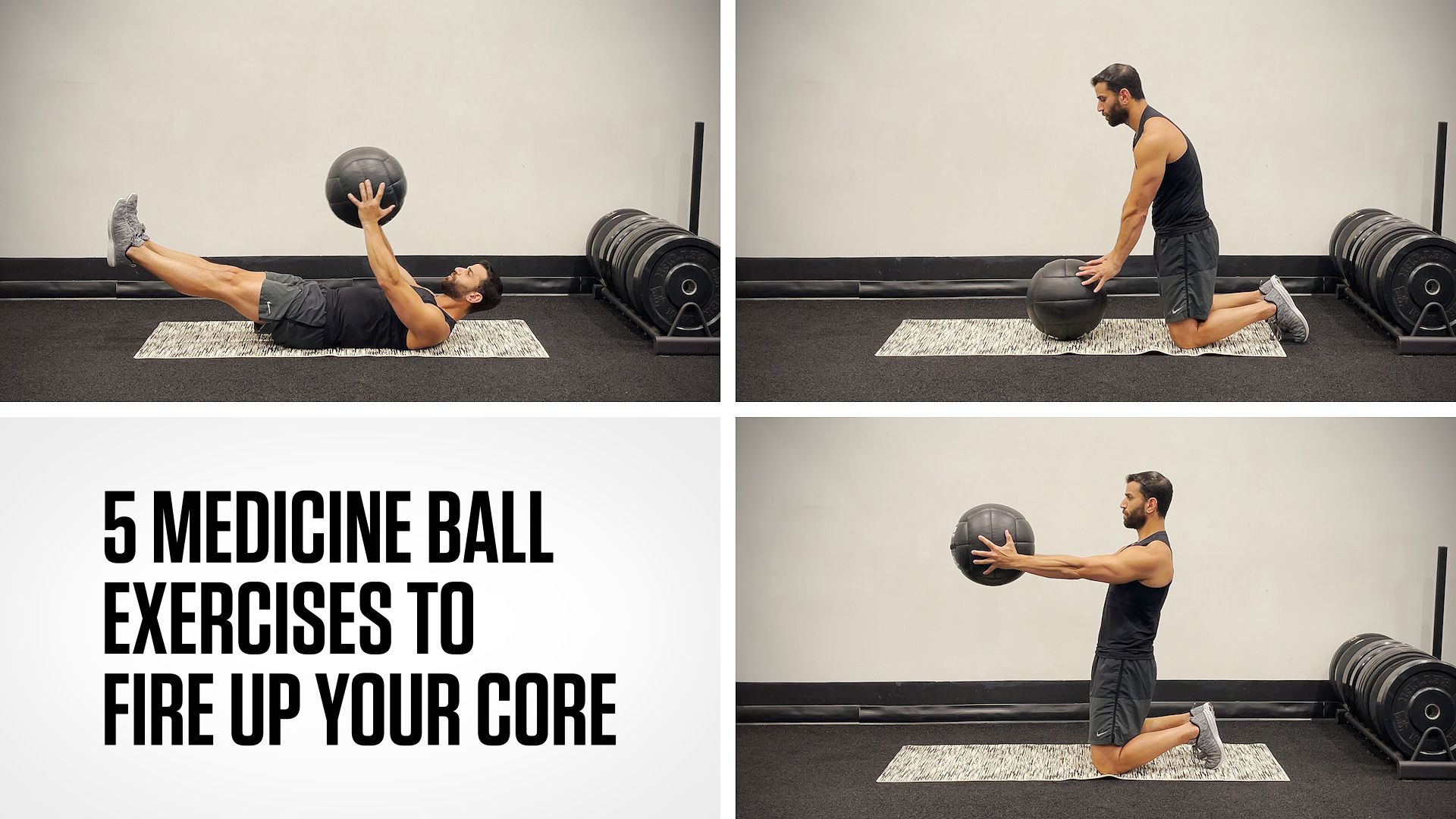 Katelyn Tuohy Runs NCAA Record 4:24.26 Mile | Dr. Sander … – Runner's World
Going into the track season, one of Katelyn Tuohy's goals was to break a collegiate record, but she didn't expect it to be in the mile.
On Saturday, January 28, the North Carolina State sophomore broke the NCAA record in the women's indoor mile by finishing third in 4:24.26 at the Dr. Sander Invitational Columbia Challenge. The meet took place at The Armory in New York City, where the two-time NCAA champion broke the 4:25.91 previous record set by Jenny Simpson (then Barringer) in 2009.
The 20-year-old put herself in position for a historic time by competing alongside some of the nation's top pros. After leading wire-to-wire, Alicia Monson won in 4:23.55 and Whittni Morgan finished second in 4:23.97. Both runners entered the top 10 U.S. all-time list with the eighth and ninth-fastest fastest times ever. Tuohy's mark is now 13th on the list.
More From Runner's World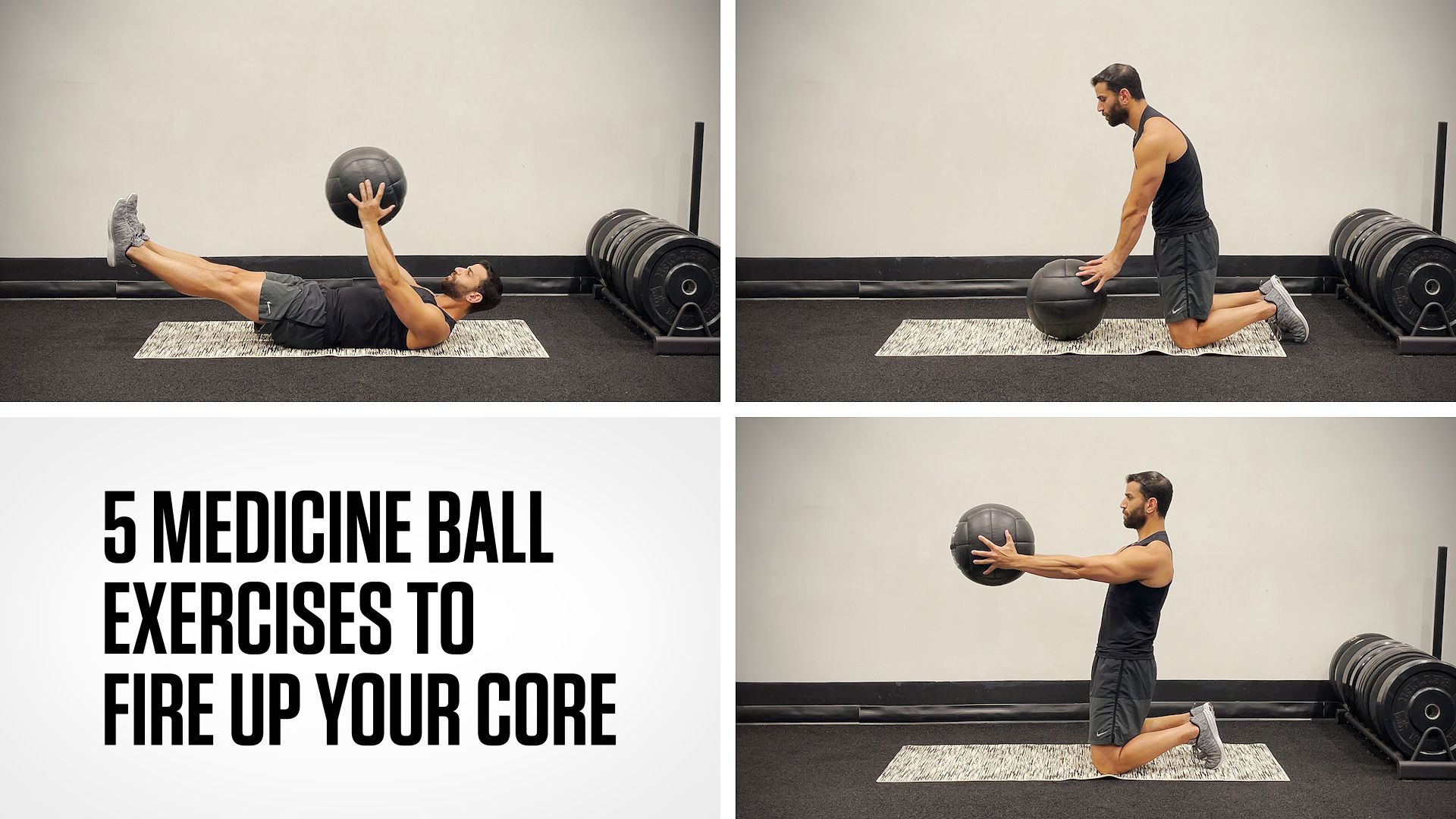 The performance builds on a stellar year for the former high school phenom. Last fall, Tuohy led the Wolfpack to a team title when she won the individual crown at NCAA Cross-Country Championships in Stillwater, Oklahoma.
A few days after the record-breaking run, Runner's World caught up with Tuohy to discuss how she honed her confidence ahead of the personal best, the goals she's targeting, and the lessons she's taking away from the experience. Here's what we learned:
The record happened in her first mile in years.
As the defending NCAA outdoor champion in the 5,000 meters, Tuohy imagined she'd break her first collegiate record in her signature event or the 3,000 meters. "I'd still like to take a shot at the 3K and 5K, I thought that would be more my range, because we don't run miles every often, like that was my first mile I've ever run in college," she said.
While some time had passed since Tuohy competed in the event, she was poised for a big jump. In high school, she set four national records, including the outdoor mile record of 4:33.87 in 2018. Last May, she ran 4:06.84 in the 1500 meters, which showed how much her speed had improved in the event. On her way to setting the collegiate record on Saturday, she split 4:06.49 for 1500 meters.
She drew confidence from a key training session…
The record wasn't a surprise to Tuohy, though. About a week and a half before the race, Henes had her run a 1200-meter time trial. In practice, she split 3:16, about 4:22 mile pace, which gave her a boost of confidence. "We knew I was fit enough to break the record and going into it, it wasn't a record attempt but it was in the back of our minds, like definitely not out of the picture," she said.
…and from local support.
Tuohy's hometown of Stony Point, New York, is about an hour driving distance from the Big Apple. So her entire family plus her high school coach cheered her on at the Armory, where the three-time NXN champion added to her legacy.
"I went in there thinking, 'This is my home track. I've raced there so many times,'" she said. "I was pretty relaxed going into it."
She's using every race to grow as a competitor.
The most recent meet proved to be a great learning opportunity. The women's mile in New York was set up as a headliner by race organizers, who stacked the field with Monson, an Olympian and world championships finalist, and Morgan, an NCAA cross-country champion turned Adidas pro, among other elites.
Going into the race, Tuohy said her game plan was to sit on the leaders and see if she could close well in the last 400 meters. From the gun, she tucked in behind Monson and Morgan and stayed there for the first half of the race, which the runners split in 2:14. The blazing first half led by Monson strung out the rest of the field, leaving the top three to duke it out up front.
When Monson began to pull away from Morgan and Tuohy around 3 minutes in, the collegian saw a gap begin to form and moved up to second. During the bell lap, Tuohy gained momentum and attempted to pass Monson but ran out of gas when Morgan swung wide and pushed ahead of her on the homestretch. "I'm still trying to mature with my racing strategy," Tuohy said. "I make surges or moves a little too quickly, and I'm not patient enough, so I told myself, 'Be patient, you still have 300 meters left, wait until the last 150 if you still feel good, to make a move,'" she said. "At that point, the pace quickened so much that I didn't have another gear like they did."
Tuohy said next time she will try to be more aware of what's going on behind her, so she can respond better in the moment. "Another reason for going to this meet was to gain more experience on that next level," she said. "Every race, take something from it, try to learn from it regardless of what the outcome was."
The competition knows she's fearless.
After Saturday's race, Morgan complimented Tuohy on Instagram, saying she showed "no fear" in her attempt to win. Tuohy said she didn't see the comment but was flattered by the sentiment from a rival she looks up to. "That's just the way you have to go into races, be fearless and leave it all on the track," she said.
On February 11, Tuohy will have another opportunity in the 3,000 meters at the Millrose Games, where she'll face an even bigger pro field, including a rematch with Monson and Morgan.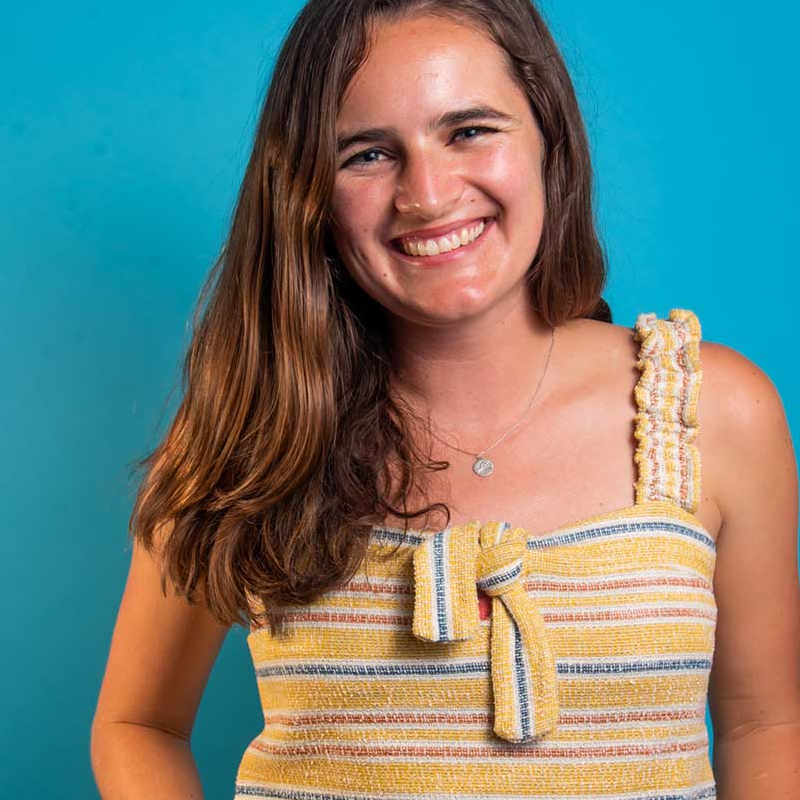 Taylor Dutch is a writer and editor living in Austin, Texas, and a former NCAA track athlete who specializes in fitness, wellness, and endurance sports coverage. Her work has appeared in Runner's World, SELF, Bicycling, Outside, and Podium Runner.