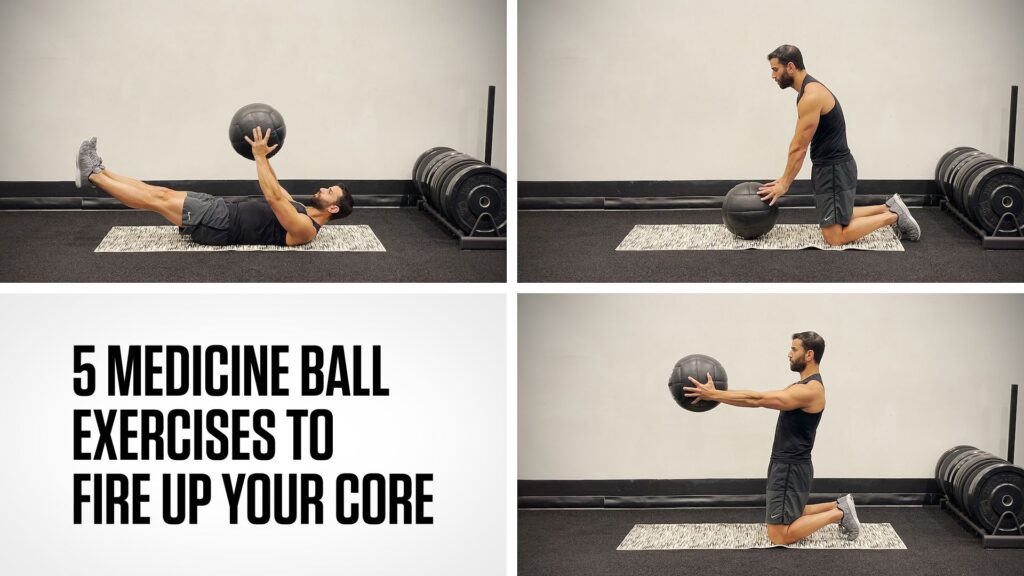 The Tunnel Ultra | 200-Mile Long Race in the Darkness – Runner's World
Most people run in the dark by necessity. Early mornings, late nights—whenever they can squeeze it in around work, family, and social events.
But some people run in the dark by choice. Those folks take part in The Tunnel, a 200-mile long ultramarathon through the darkness of an unused railway tunnel in Bath, a city in southwest England.
On the race website, The Tunnel is described as a "mind-bending test of extreme endurance and sensory deprivation." Participants run out and back on the one-mile stretch of underground road until they hit 200 miles. No headphones, no walking sticks, and no outside support are allowed. Runners must complete the distance in 55 hours. If they don't reach the 100 miles by the 27 hours and 30 minutes, they will be timed out of the challenge. Headlamps and high visibility gear are required, as the tunnel is also open to the pedestrians and cyclists. To qualify, runners must have a previous 100-mile race result.
More From Runner's World
At the very bottom of the race website, a disclaimer warns potential sign-ups that the race organizers "… accept no responsibility for the personal safety of challenge participants, any injury or the loss of any personal items and it is advised that runners take out their own personal insurance if they have concerns." Makes sense, as the BBC reported that one runner experienced temporary blindness from the challenge.
And who's the man who founded such a brutal, unforgiving event? Mark Cockbain, a British ultrarunner who has completed numerous feats of endurance, including the Trans 333KM, a race across the Sahara desert; the Yukon Arctic Ultra; and the Badwater double crossing, also known as the Death Valley 300.
The event starts on March 31 and ends on April 2. In 2021—the last time the race was held—only 14 people finished. How many of the 41 entrants will finish this year?
Service & News Editor
Chris Hatler is a writer and editor based in Philadelphia, Pennsylvania, but before joining Runner's World and Bicycling, he was a pro runner for Diadora, qualifying for multiple U.S. Championships in the 1500 meters. At his alma mater the University of Pennsylvania, Chris was a multiple-time Ivy League conference champion and sub-4 minute miler.