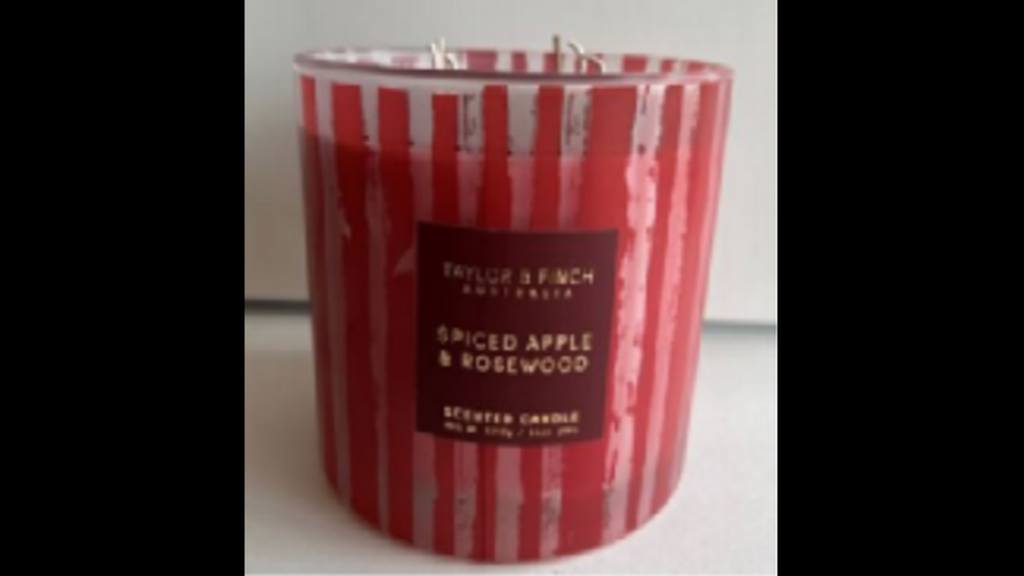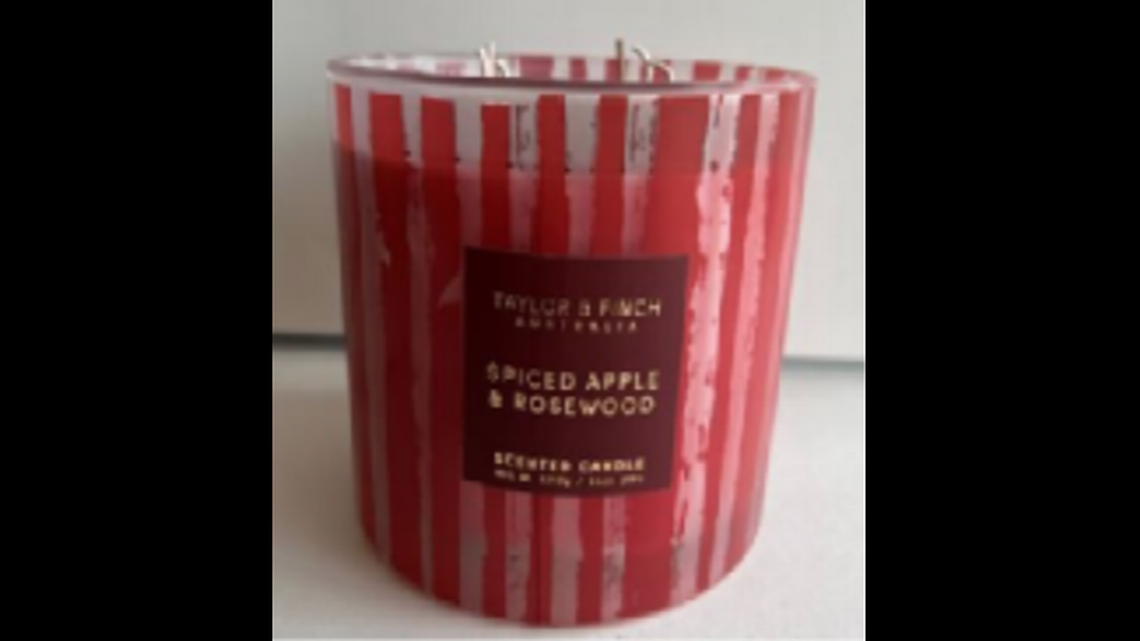 Ross Dress for Less recalls 5,800 scented candles. They've proven to be too combustible – AOL
Scented candles should fill the air with olfactory pleasure and not send you to urgent care or running for the fire extinguisher. That's why Ross recalled about 5,800 Taylor and Finch scented candles sold in their Dress for Less stores.
The problem, according to the U.S. Consumer Product Safety Commission recall alert: "The product can combust while lit causing the glass container to break, posing fire and injury hazards."
Ross says it's received "five reports of candles combusting and the glass container breaking," one of which resulted in a "minor" injury.
Just stop using the candles, carrying Cedarwood & Cove and Spiced Apple & Rosewood scents, and return them to any Ross for a refund.
If you have questions about this recall, call Ross at 800-335-1115, Monday through Friday, 9 a.m. to 9 p.m., Eastern time.