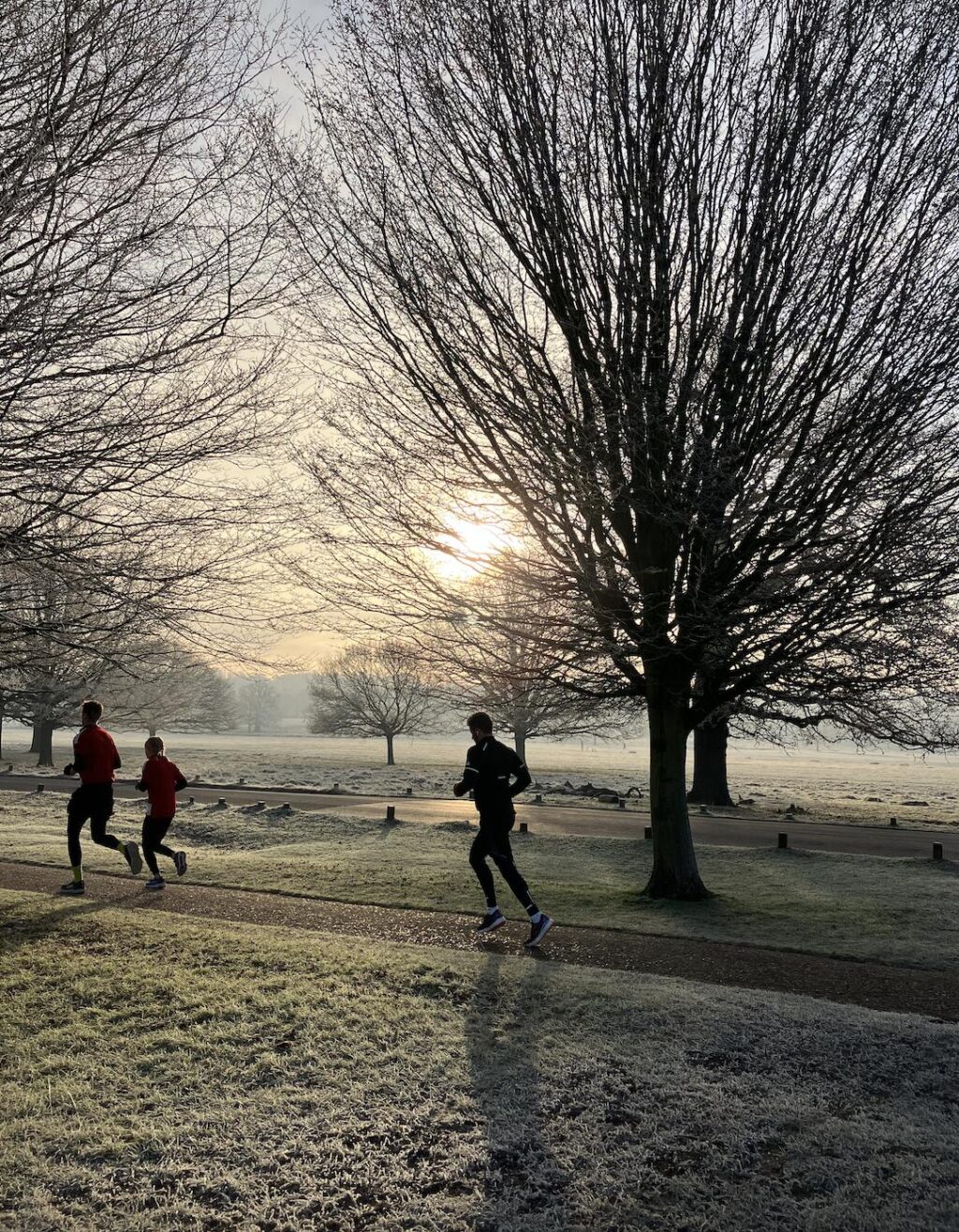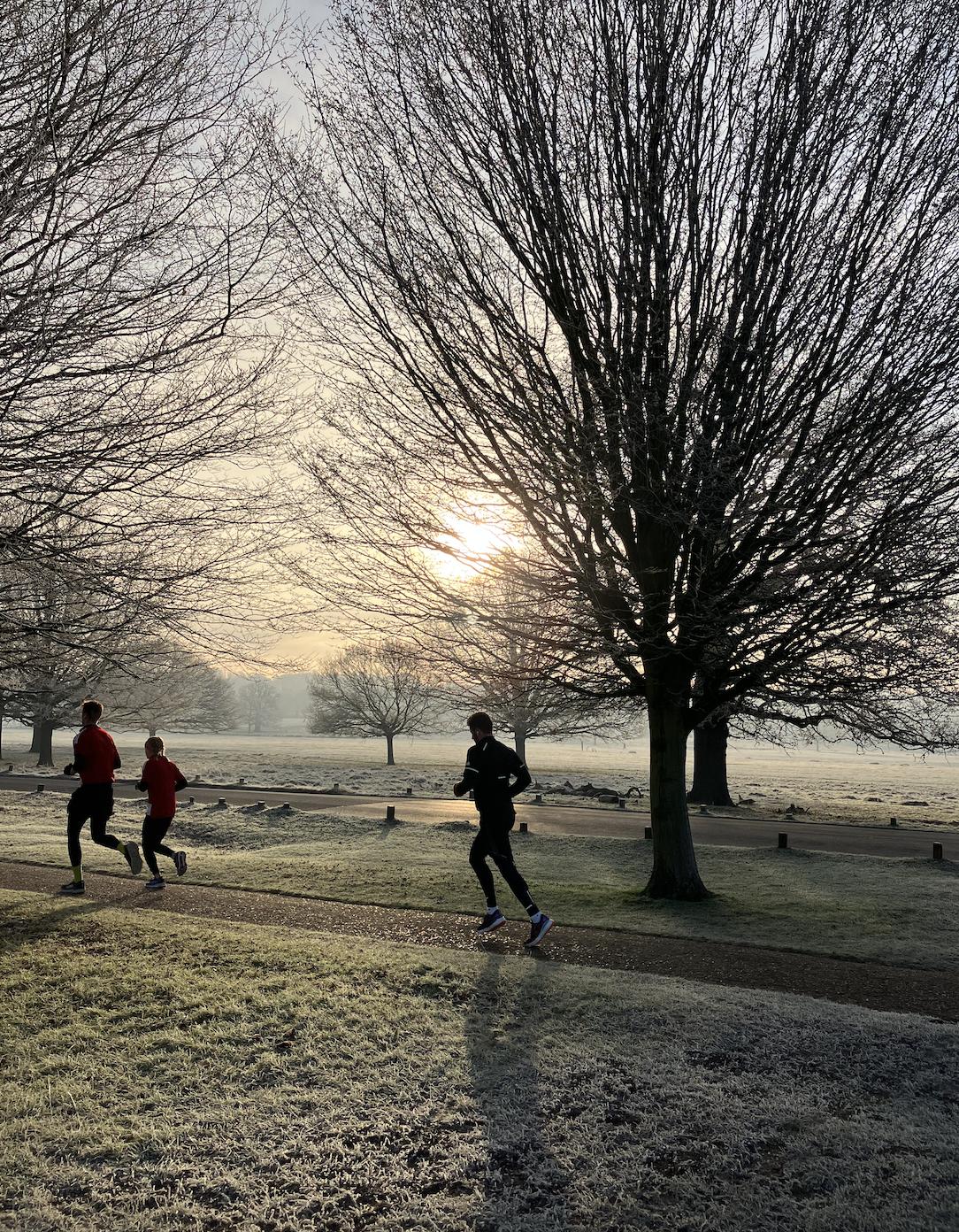 Richmond runners brave the wintry weather – This is Local London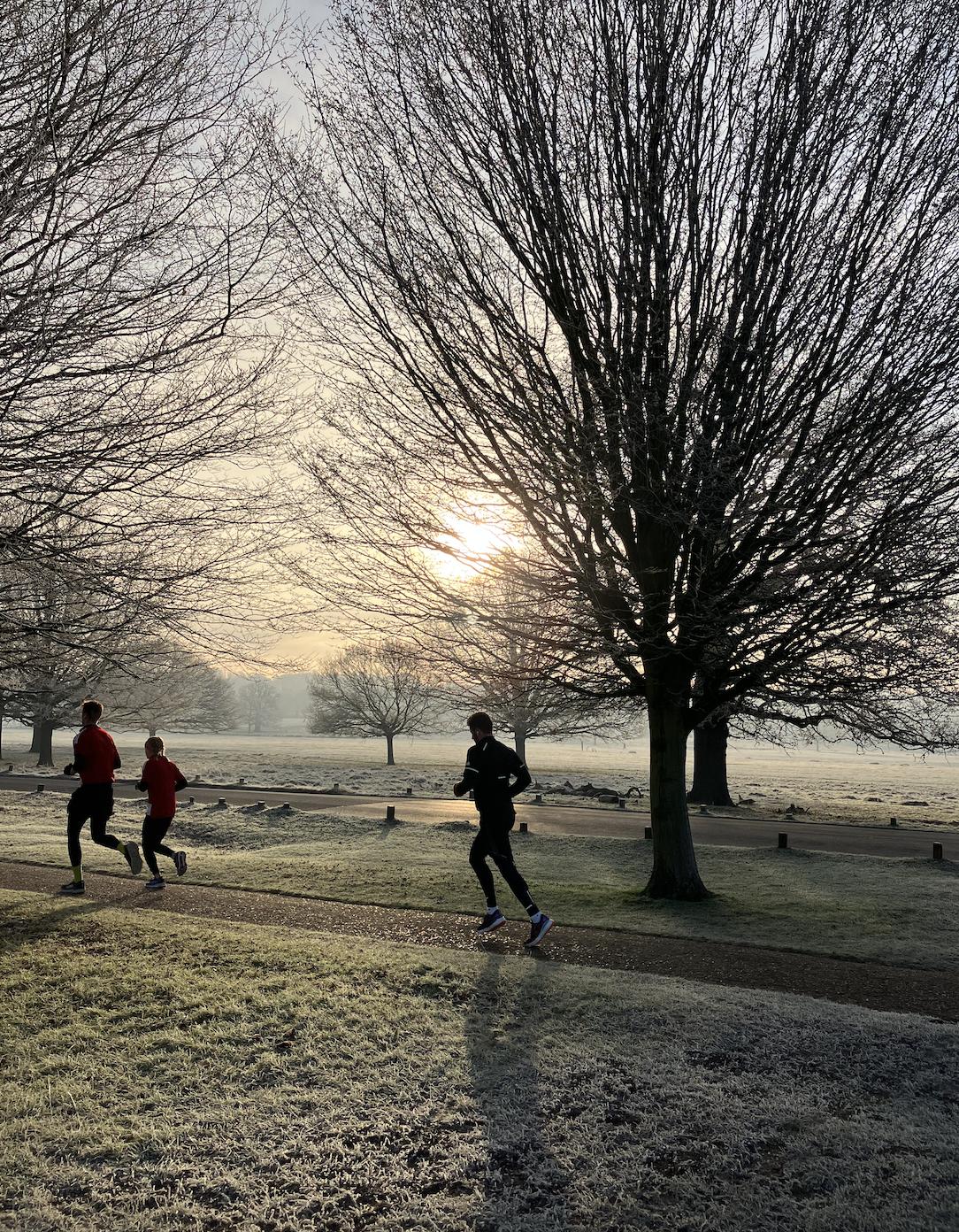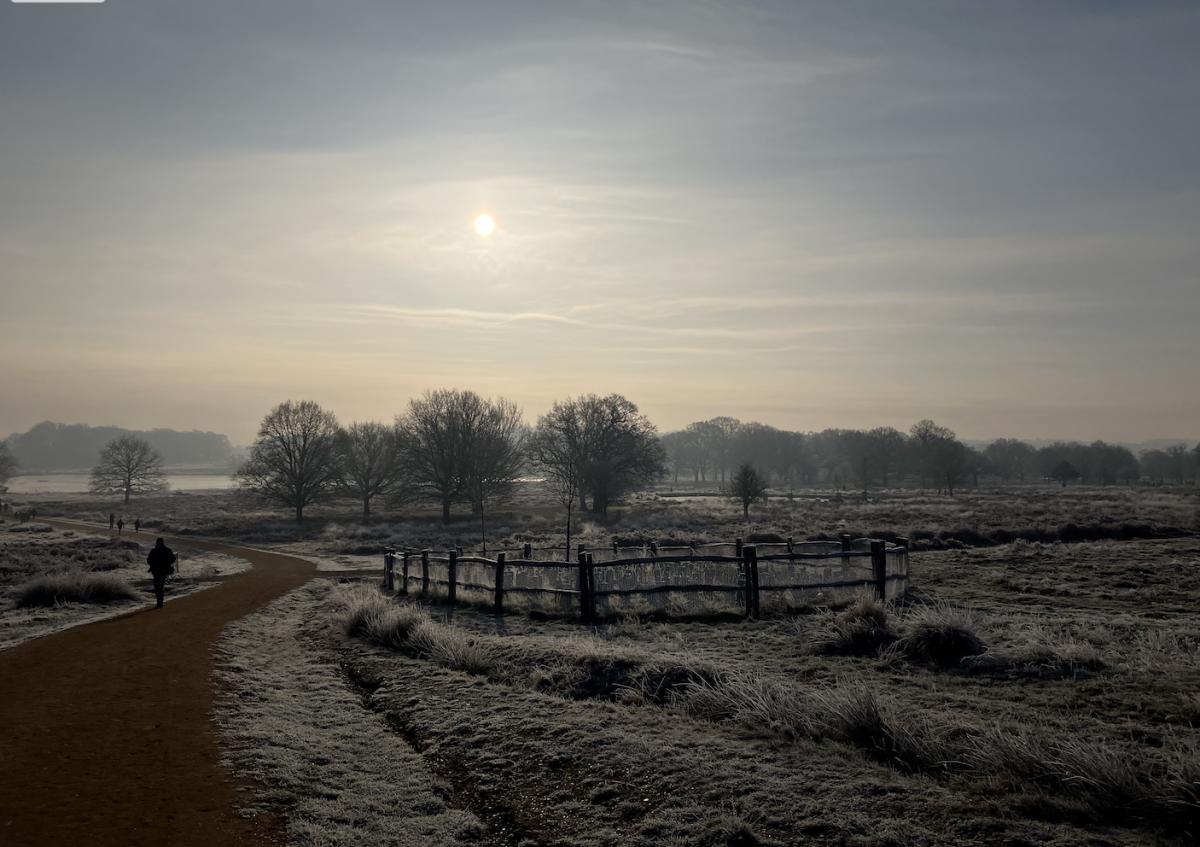 1/1
In Richmond Park a 5k and 10k race, and a half marathon took place on Sunday 22nd January, with the participants choosing the distance of their run. With the half marathon commencing at 9am, the runners endured the temperature of -4°C, running four laps of the park and a total of 21km. Running through the early morning fog, the participants were blessed with the views of Richmond Park at its finest. As well as physical benefits, there are psychological benefits of exercising on cold days such as this. With the lakes completely frozen over and the trees blanketed with frost, Saturday 22nd was the perfect day to run a half marathon. 
As we all know, exercise releases endorphins, improves mental and physical health and often helps you sleep better. Taking part in sport and other forms of physical activity makes for a brilliant hobby, a great way to meet new people and can relieve stress. Running outside has recently become more popular perhaps as a response to COVID-19. Many regular exercisers aimed to avoid gyms and inside fitness after quarantine, meaning there was a rise in outdoor exercise. It is said that runners tend to cite three primary motivators: achievement, freedom and competition. Robert Faulkner commented "Everybody loves a challenge and running a half marathon is one of them. 21km of beautiful scenery, counting wild deer and seeing the stunning views into central London, what's not to love? Plus, think of all those natural endorphins flowing through your body ."
Below is a photo of the runners on their second lap, making their way through the wintry conditions. Many of those taking part in the half marathon ran in groups of two or three, emphasising the social aspect of outdoor running.