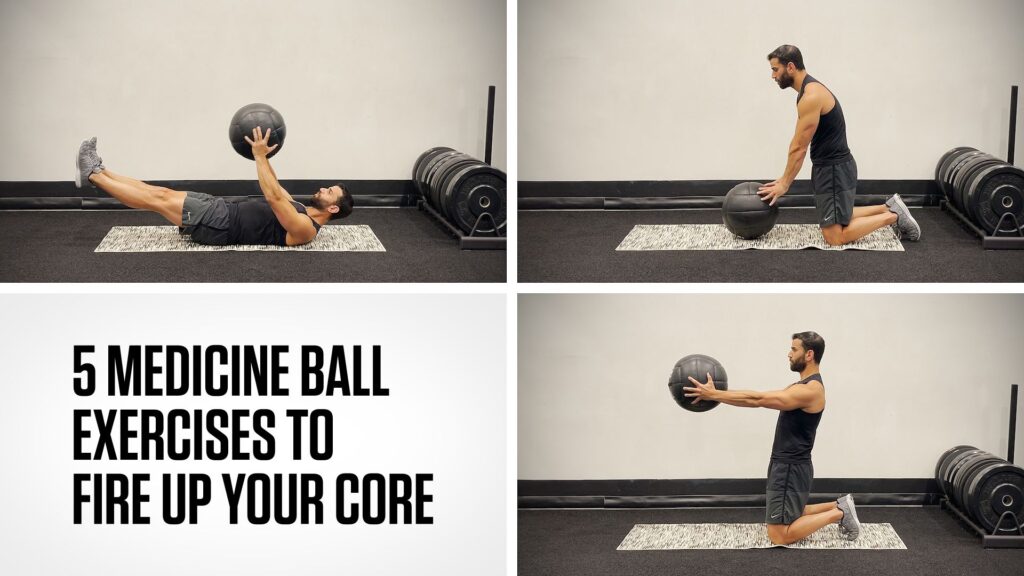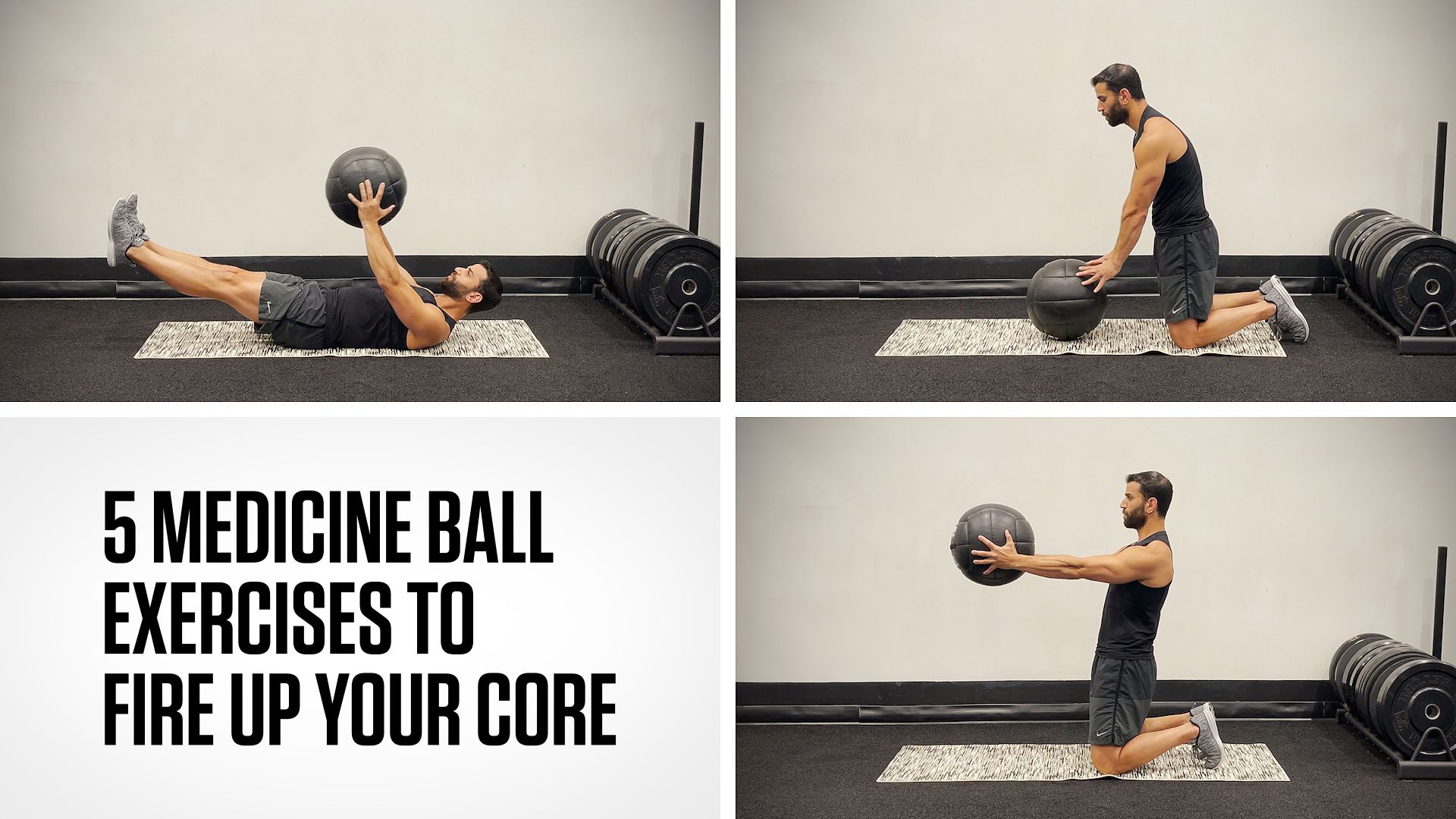 Indian Runner Sufiya Sufi Breaks Guinness World Record for … – Runner's World
Indian long distance runner Sufiya Sufi is used to breaking boundaries. In 2019, she became the first woman to finish the Trans India running challenge, running almost 2,500 miles in 87 days. Sufi also owns three Guinness world records. Despite her already lofty achievements, she keeps pursuing challenges.
So on January 12 just after 6 a.m. in Abu Samra, Qatar, the Under Armour-sponsored athlete set out on a journey to cross the entire country from south to north. Her goal? Complete the nearly 125-mile distance in under 35 hours to nab another Guinness world record.
Needless to say, it wasn't easy. According to an Instagram post, she faced strong headwinds for much of the distance and suffered from stomach problems that caused her to throw up three times. Later on, she twisted her ankle and suffered intense quad cramps.
More From Runner's World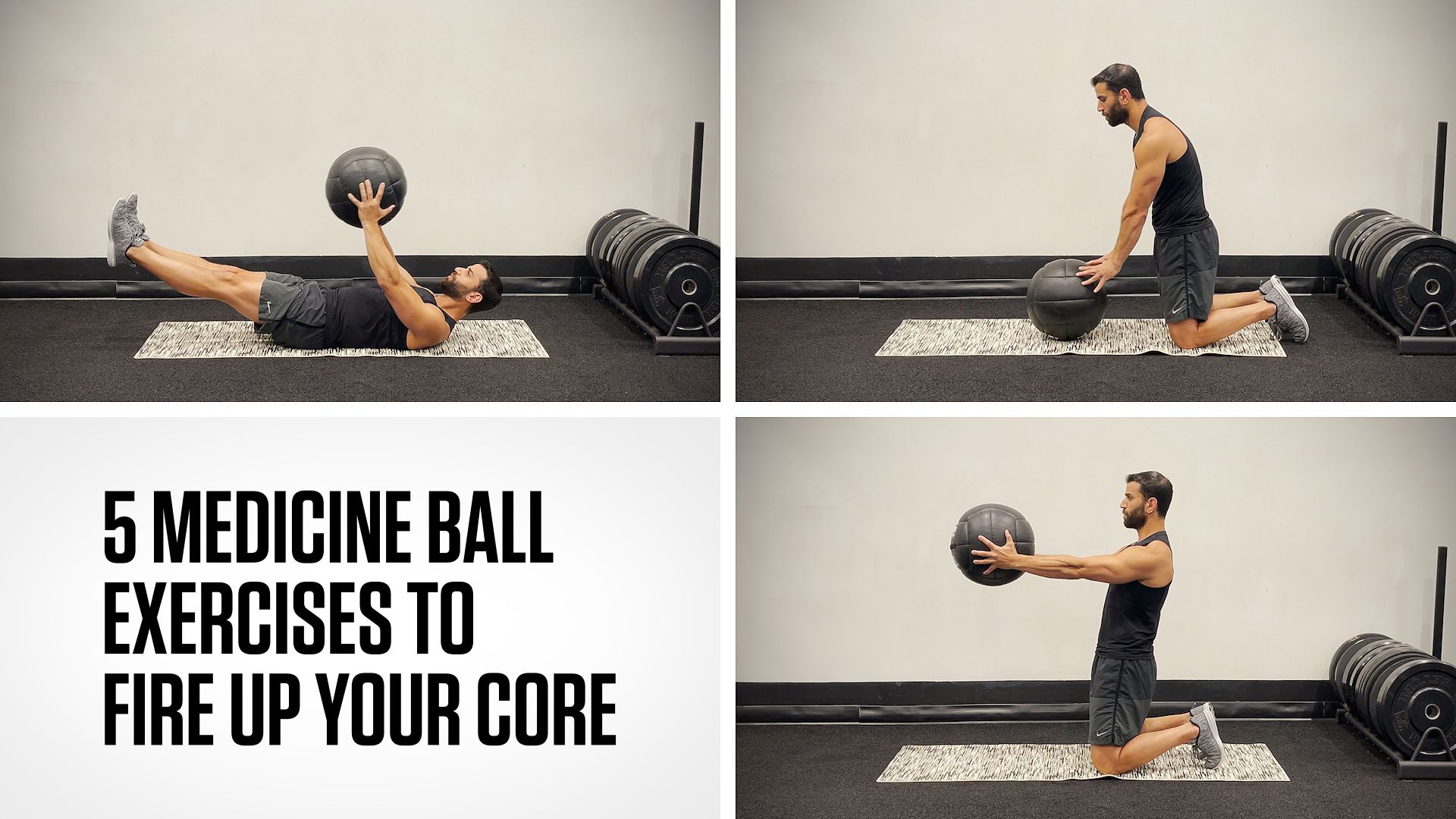 But as she neared the finish, a swath of runners came to support Sufi by running alongside her. She reached her final desitation, Al Ruwais, Qatar, just before 1 p.m. on January 13. She handily bested her goal with a total time of 30 hours and 34 minutes. Baring ratification, the Guinness world record is hers.
Just because she added a fourth world record to her resume doesn't mean she's slowing down: "This will be the first leg of my international expedition which I am planning to take up at various other countries," she told the Gulf Times.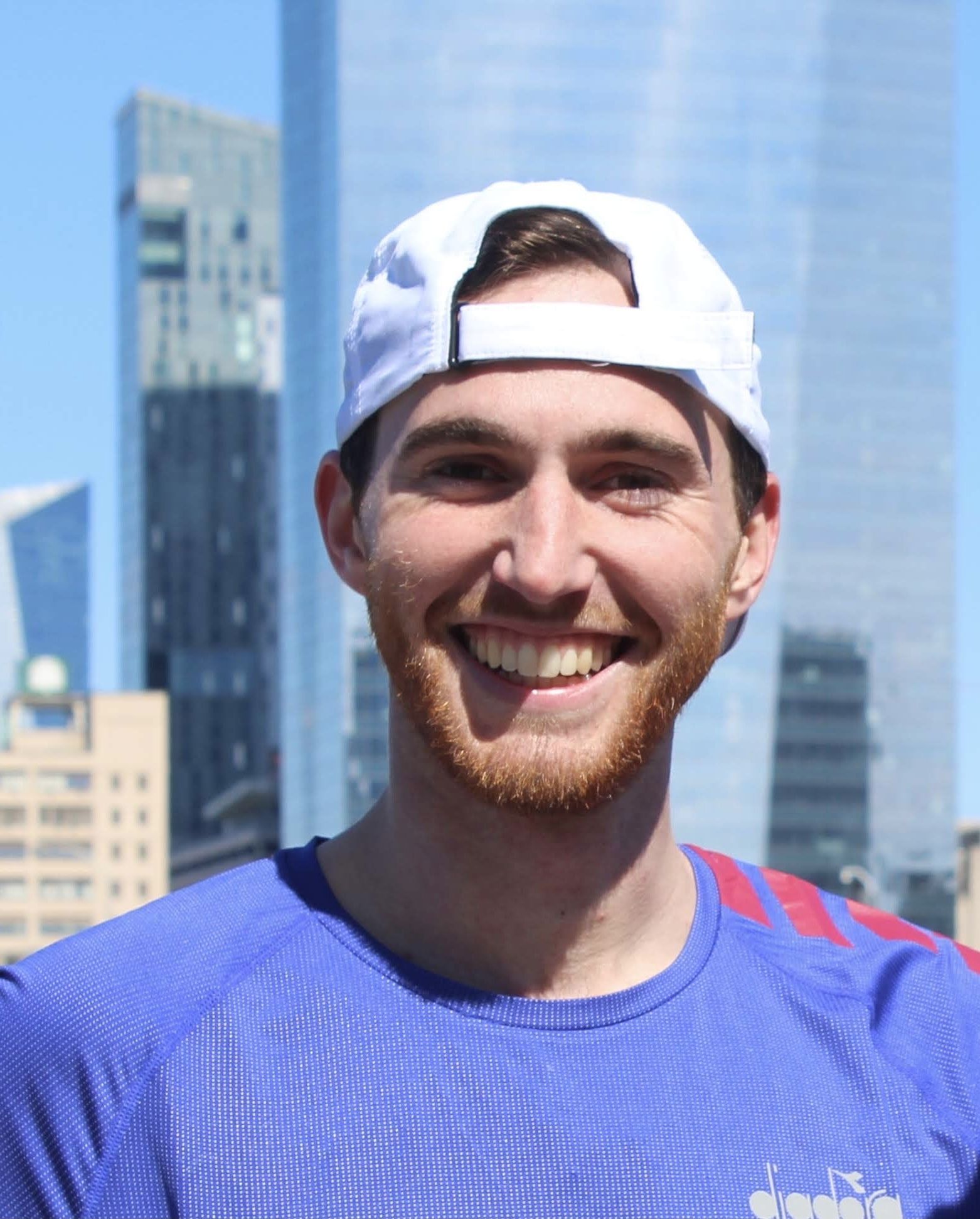 Service & News Editor
Chris Hatler is a writer and editor based in Philadelphia, Pennsylvania, but before joining Runner's World and Bicycling, he was a pro runner for Diadora, qualifying for multiple U.S. Championships in the 1500 meters. At his alma mater the University of Pennsylvania, Chris was a multiple-time Ivy League conference champion and sub-4 minute miler.